Passionate About Creating Experiences
Food Creations creates and delivers truly memorable culinary experiences for your guests. Whether for a stunning wedding venue or a private party in a function room, we provide everything you need to make your day special.
Food Creations delivers modern, British cooking for your venue, whatever the party or occasion.
Find Out More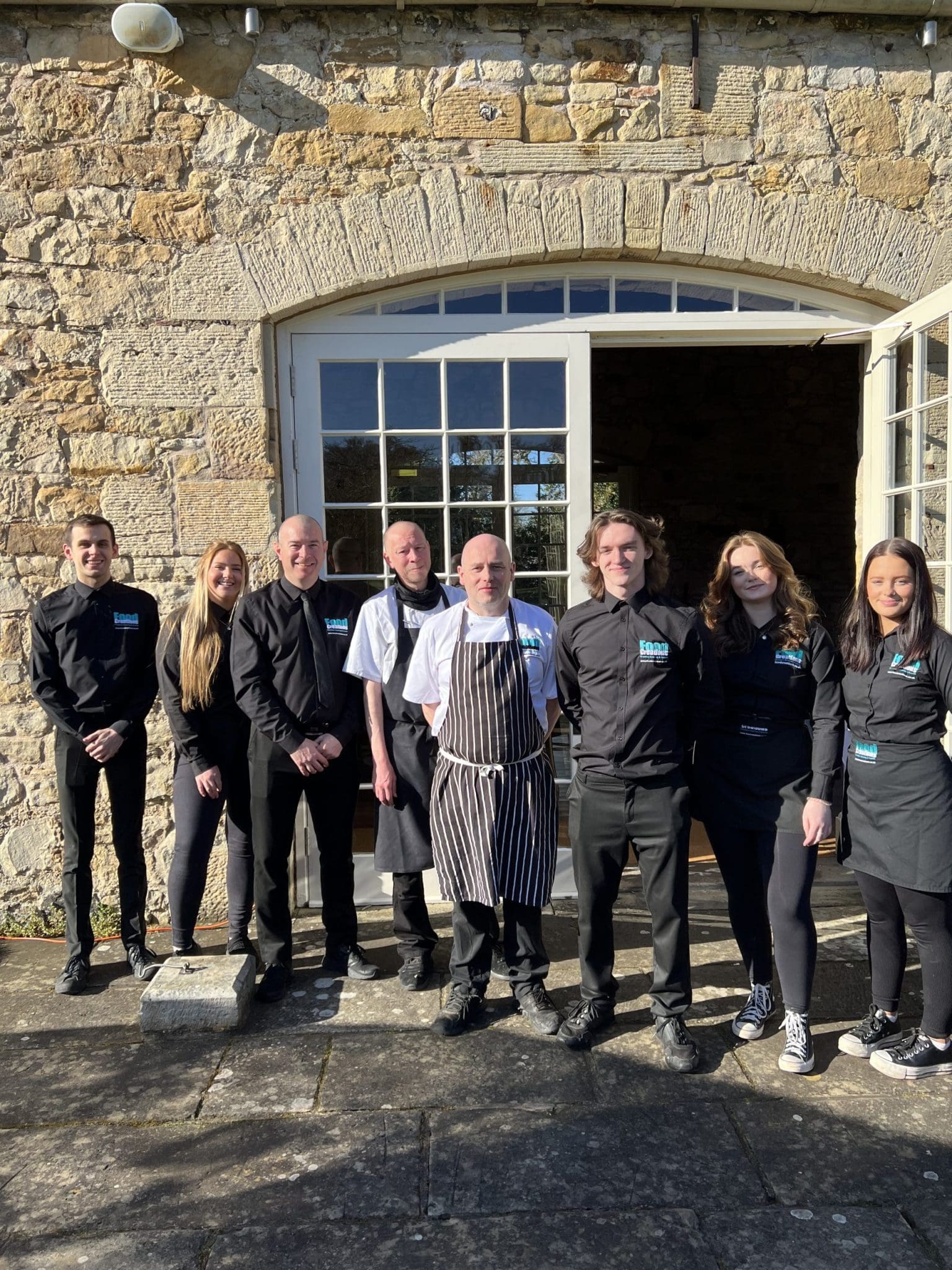 About Us
Established in 2007, Food Creations delivers award-winning, bespoke catering solutions for weddings and events across Edinburgh, West Lothian and the Scottish Central Belt. We combine our skill, passion, and love for catering with some of the UK's most outstanding venues and locations to ensure you host the perfect wedding, party, corporate event, awards ceremony, or charity event.
Whether you are looking for a small intimate venue or something on a grander scale, we will partner with you to coordinate your menu and bar to ensure your event will create treasured memories.
What We Do
No event or wedding day is complete without an outstanding menu and beautifully cooked and presented food.

Corporate Events
We offer a range of corporate event solutions, including team-building days, work parties, awards, formal luncheons and charity events. 

Event Planning
Let us do the hard work for you, from finding the perfect venue to helping you design a great menu, and we can even arrange a Master of Ceremonies.

Wedding Catering
We will work with you to create a memorable day with your loved ones. Every detail will be flawlessly executed, leaving you only to worry about the 'I do's'.

Mobile Bar
We can produce a mouthwatering hot and/or cold menu and deliver it to a venue of your choice, catering for small groups or large events.

Office Catering
Whether you're holding an internal event for staff members or hosting clients you want to impress, we can cater for any office event.

Drop Off Catering
We are fully licenced and can enhance your event at a location of your choice with our mobile bar service. Restrictions may apply.
Our Venues
We are privileged to work with several accredited wedding venues, such as Linlithgow Burgh Halls and the more intimate venues, including Kirknewton House Stables and The Barn at Harburn. We also cater at our two flagship venues: 'The Almondvale Suite' at Livingston Football Club and 'The Clubhouse' at Bathgate Golf Club. We also take great delight in exploring new opportunities and catering at venues that are new to us, as this helps us to recommend an even more extensive selection of options to our clients.
Duntarvie Castle, Broxburn
Alredy have your dream venue booked?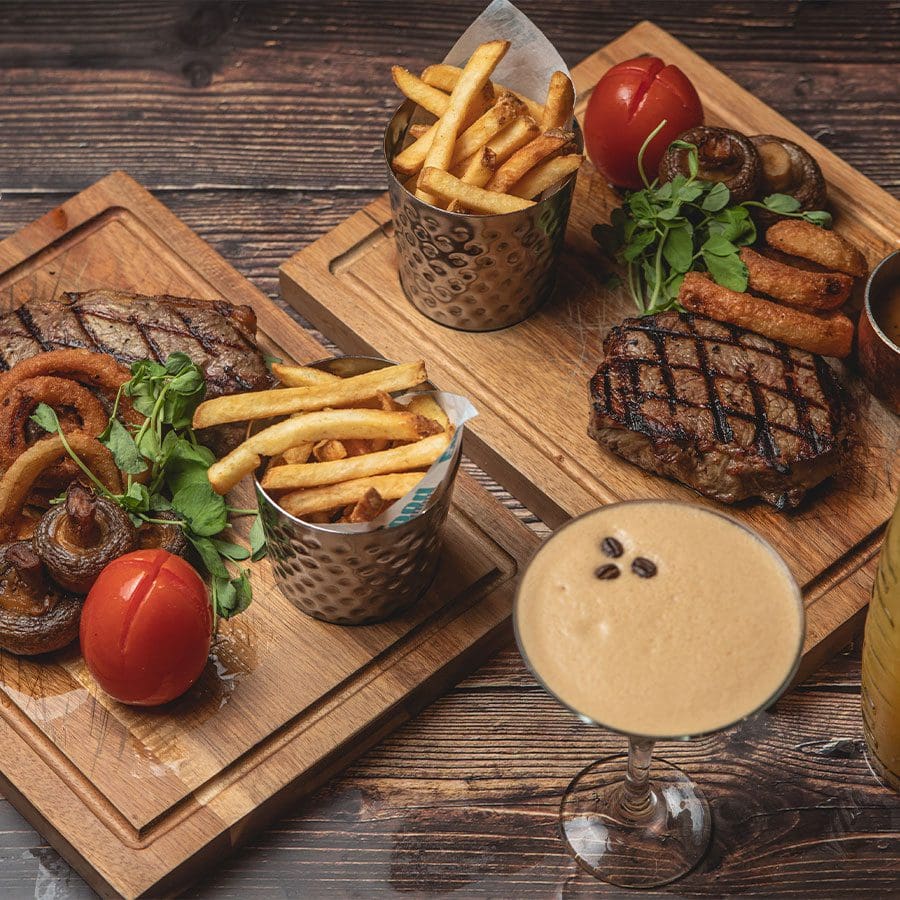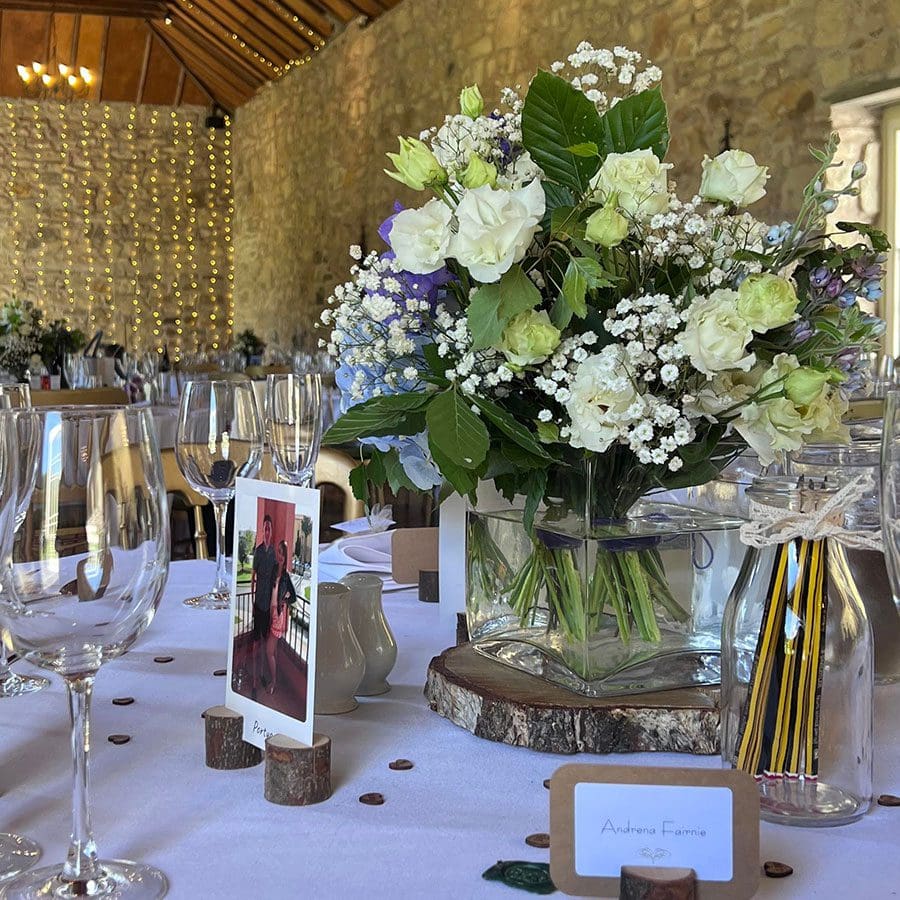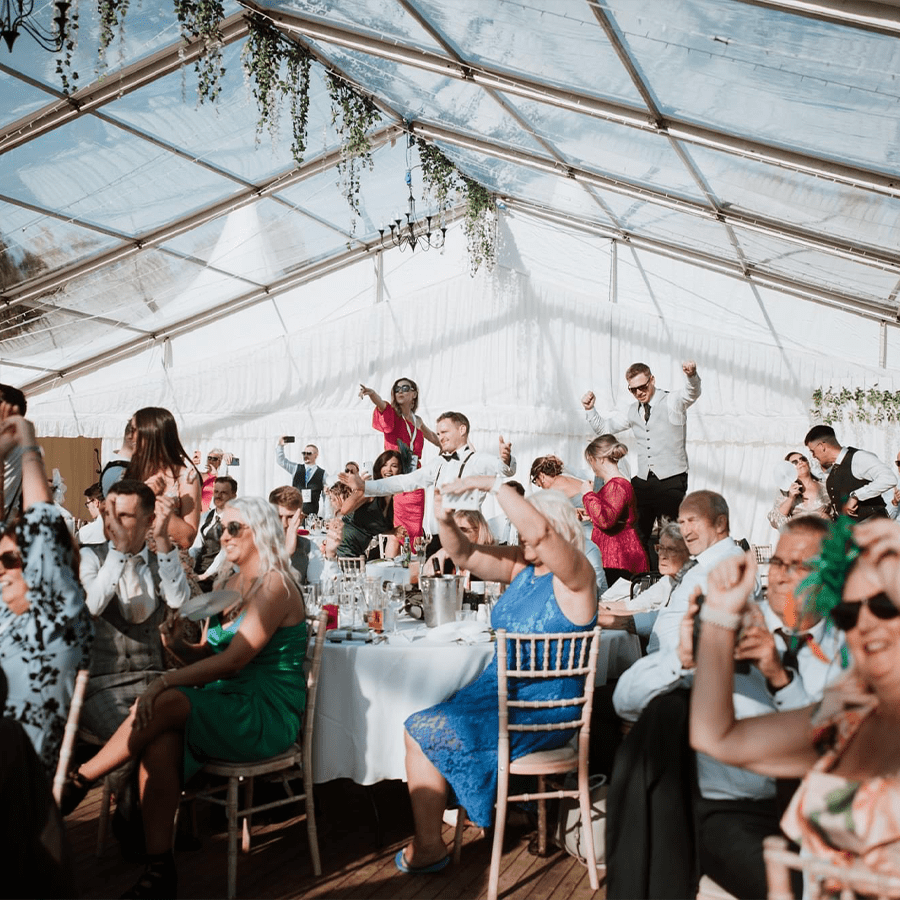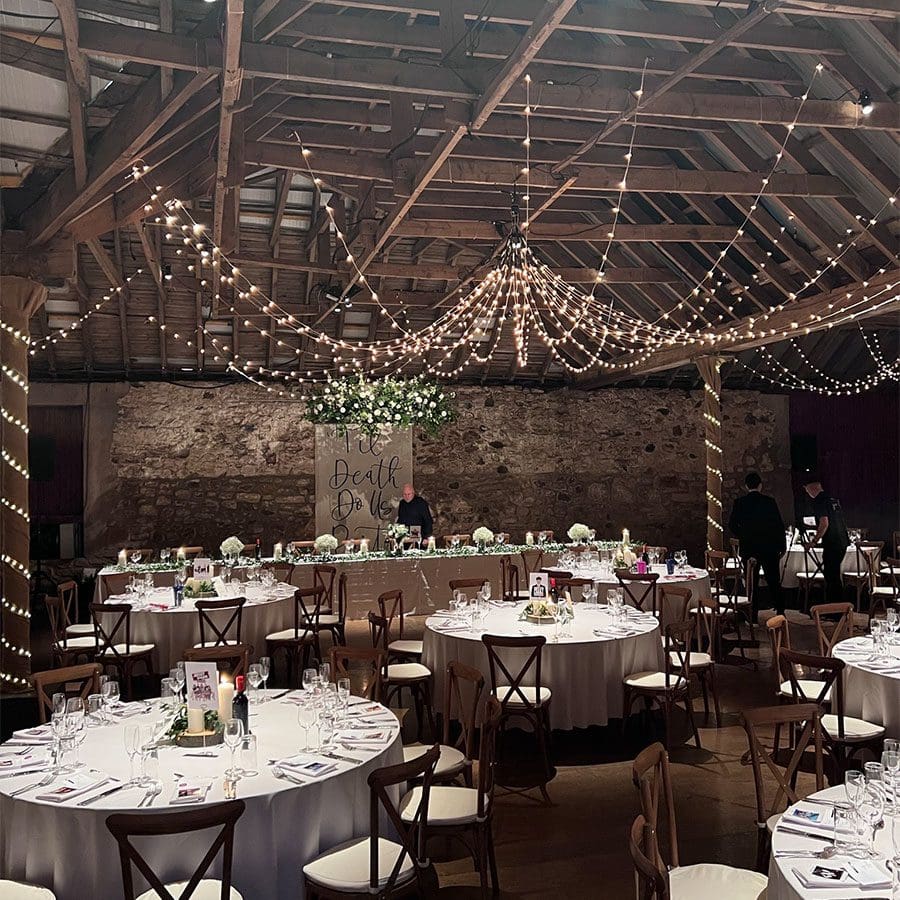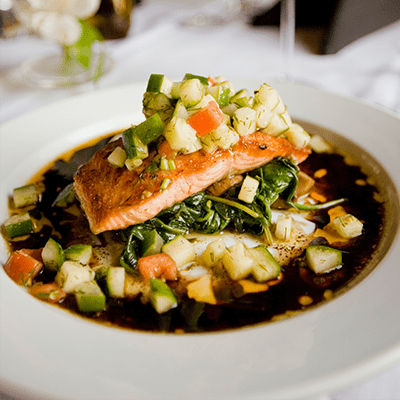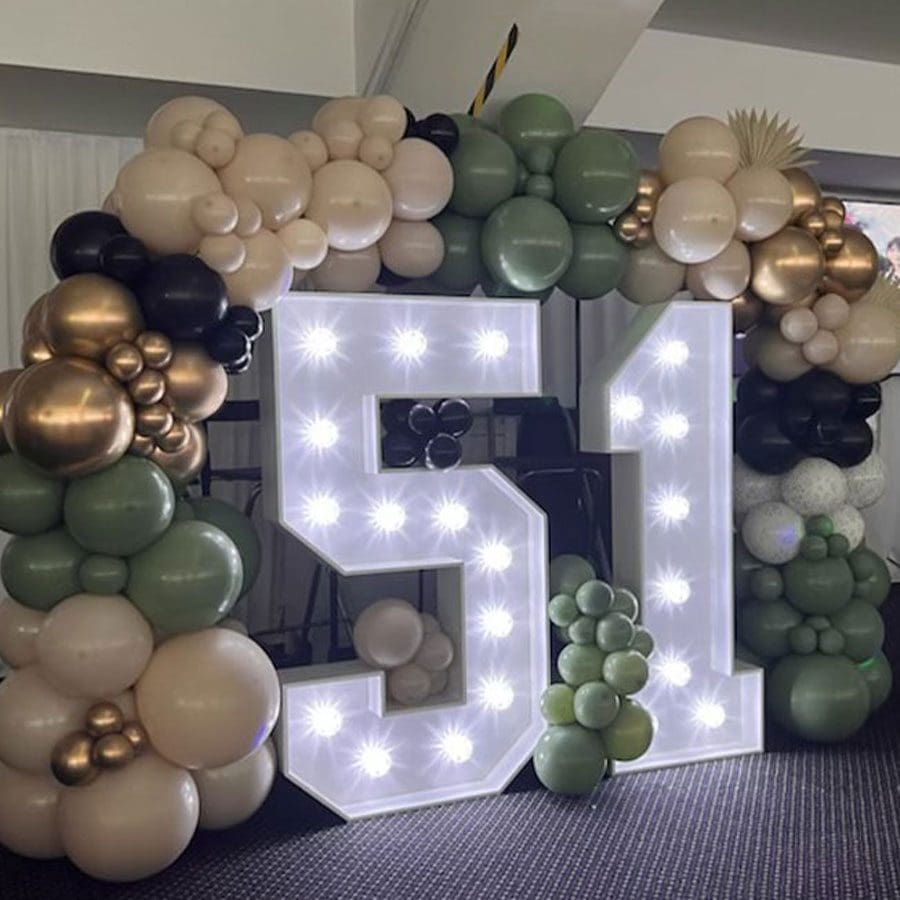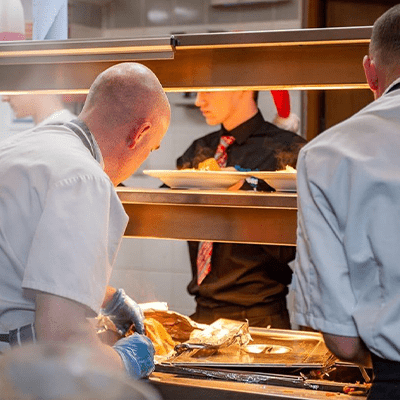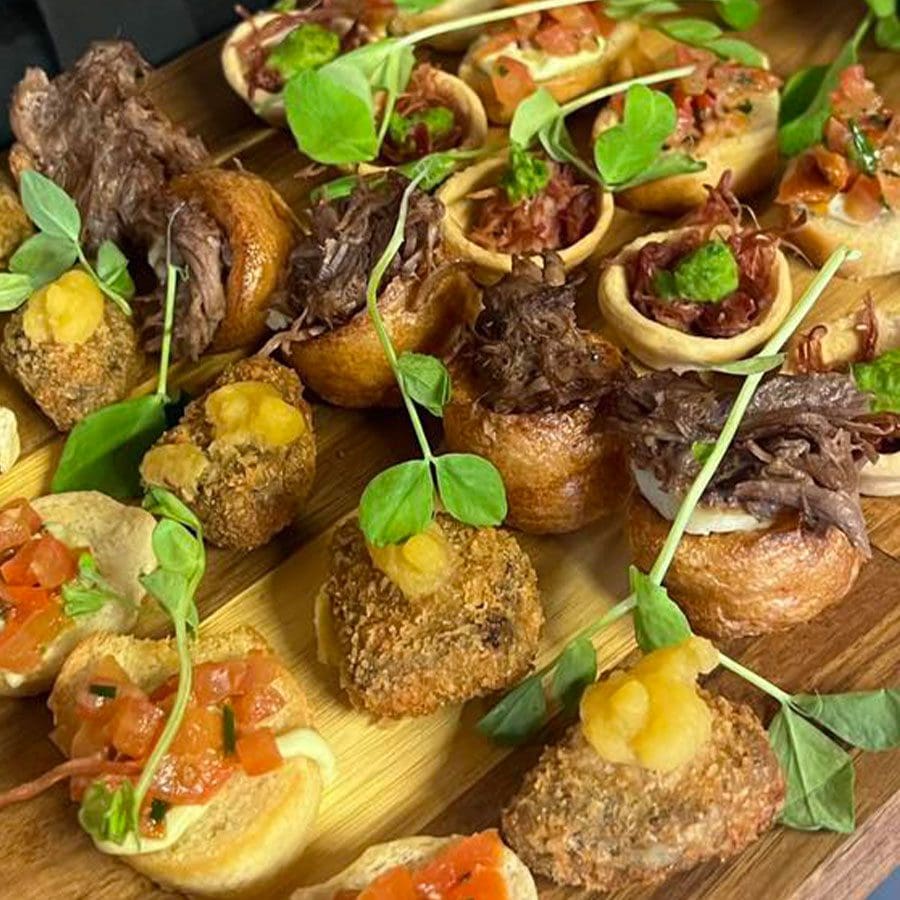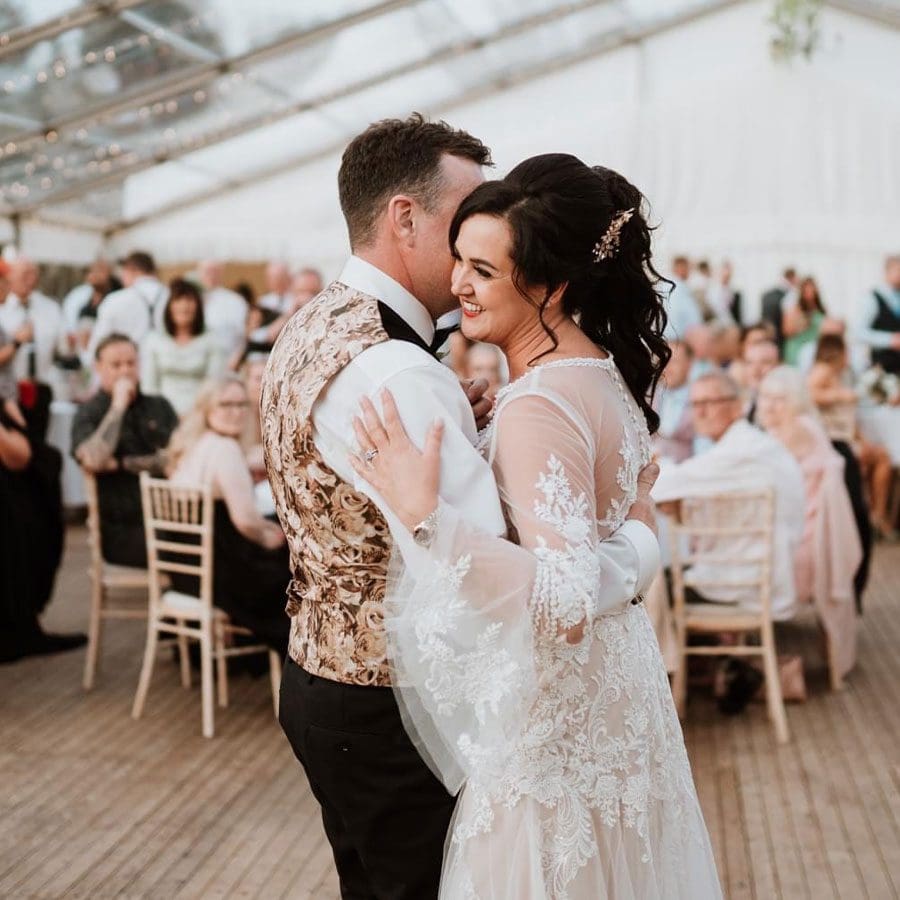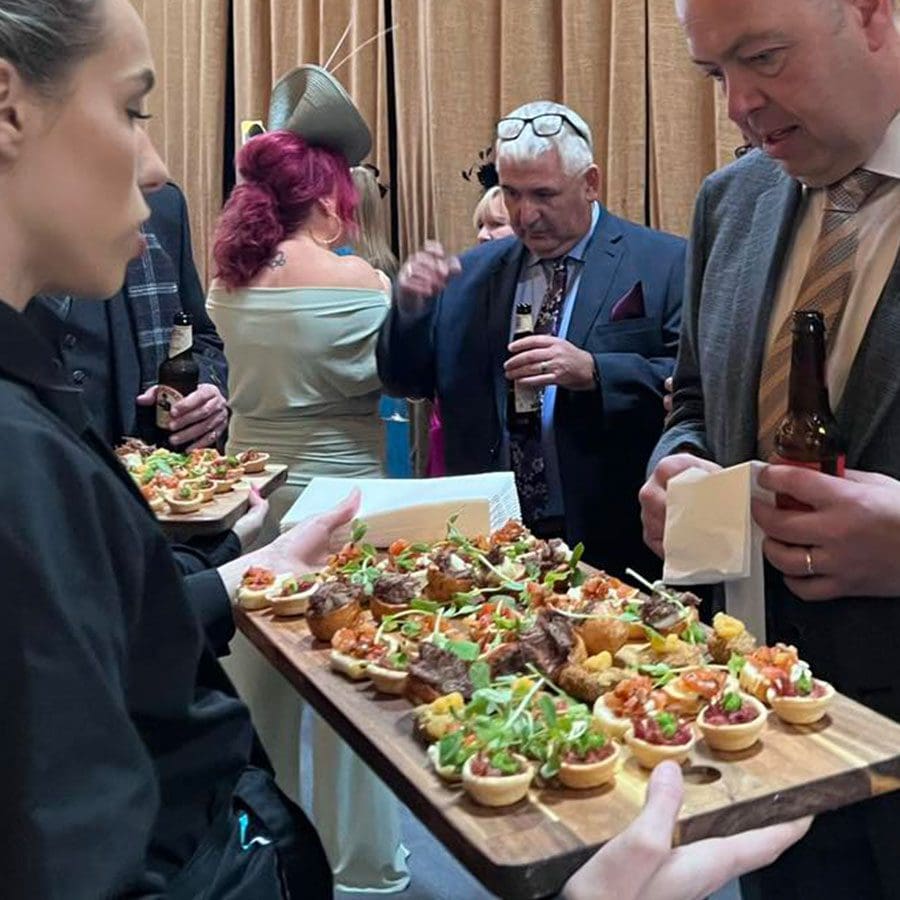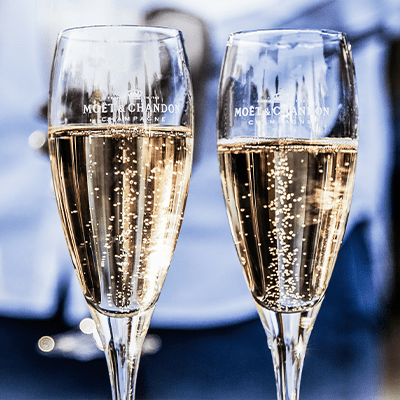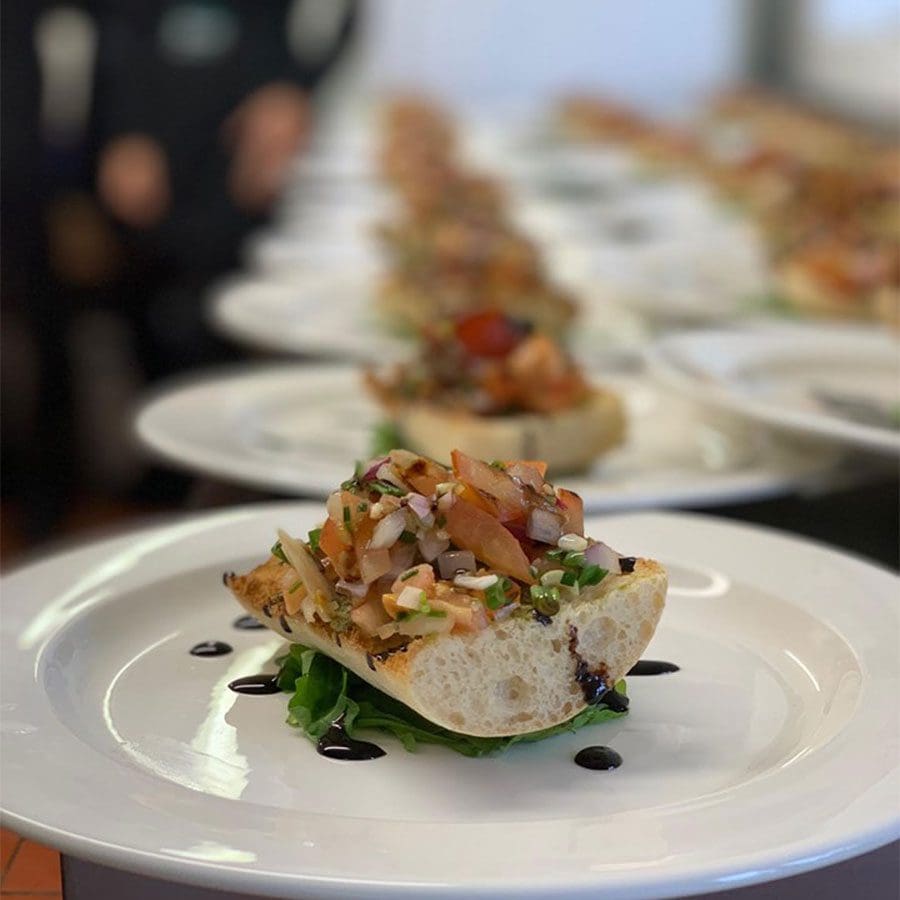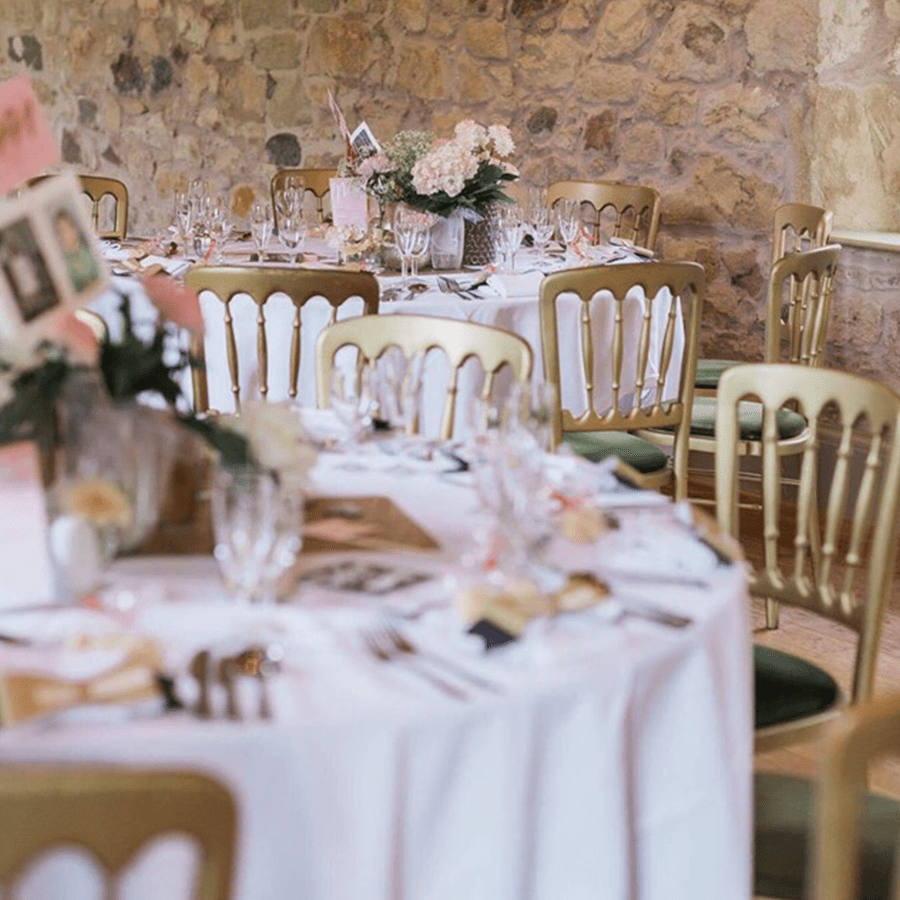 Let's Work Together!
Speak to Food Creations today and let us help make your special ocassion an event to remember.

"Catered for our wedding in August 2022. Very professional, friendly, helpful and accommodating. Food was delicious, all of our guests were impressed and spoiled! Service on the day was slick and they helped our day flow nicely! Will definitely use their services again! Can't thank Food Creations enough for everything"
"Brian and team catered our wedding last week and I can't get over the quality of the food, was a major highlight and their professionalism and calmness on the day was just amazing. Even the fussiest of eaters were happy and they even had an offer to go out to Australia to caterer a wedding! Book them for your wedding and you'll be in for a treat!"
"Food is delicious and well presented. The staff are very attentive and friendly. If there was an option to give a rating it would be 5/5 from me. Well done to all involved from front of house to back."